Cafétéria
Example of principal meals! -Meat or vegetarian Lasagna -Chiken nuggets -Pizza ( All-dressed or vegetarian) -Mac and cheese -Chiken faïtas -Fish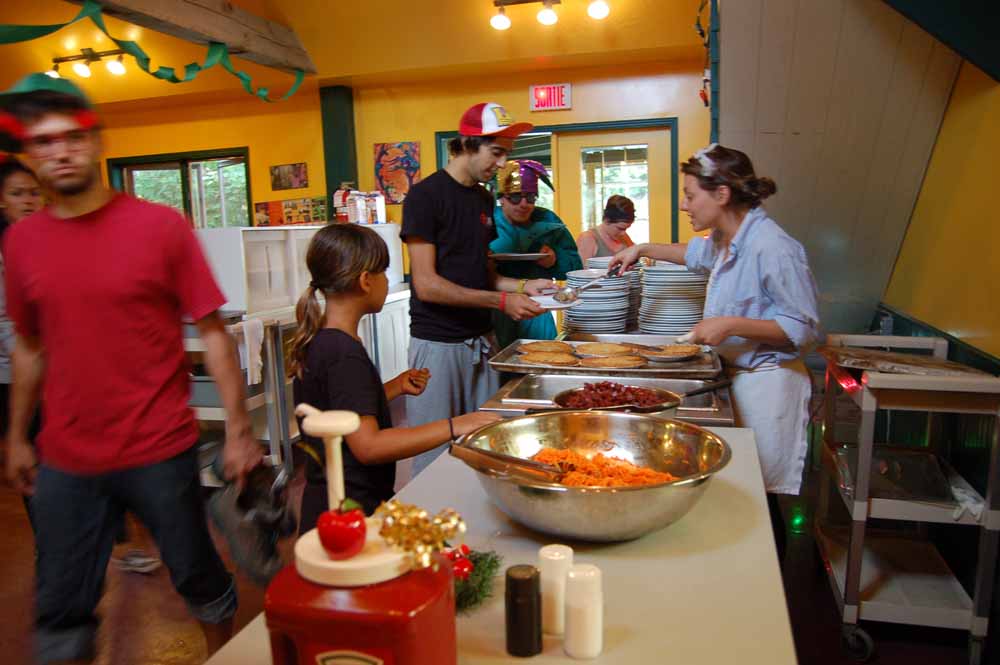 Sides: -Refreshing salads -Soups -Delicious desserts Every day, snacks will be served in the afternoon and in the evening! * We always offer a vegetarian option.
Archery
Robin Hood is there!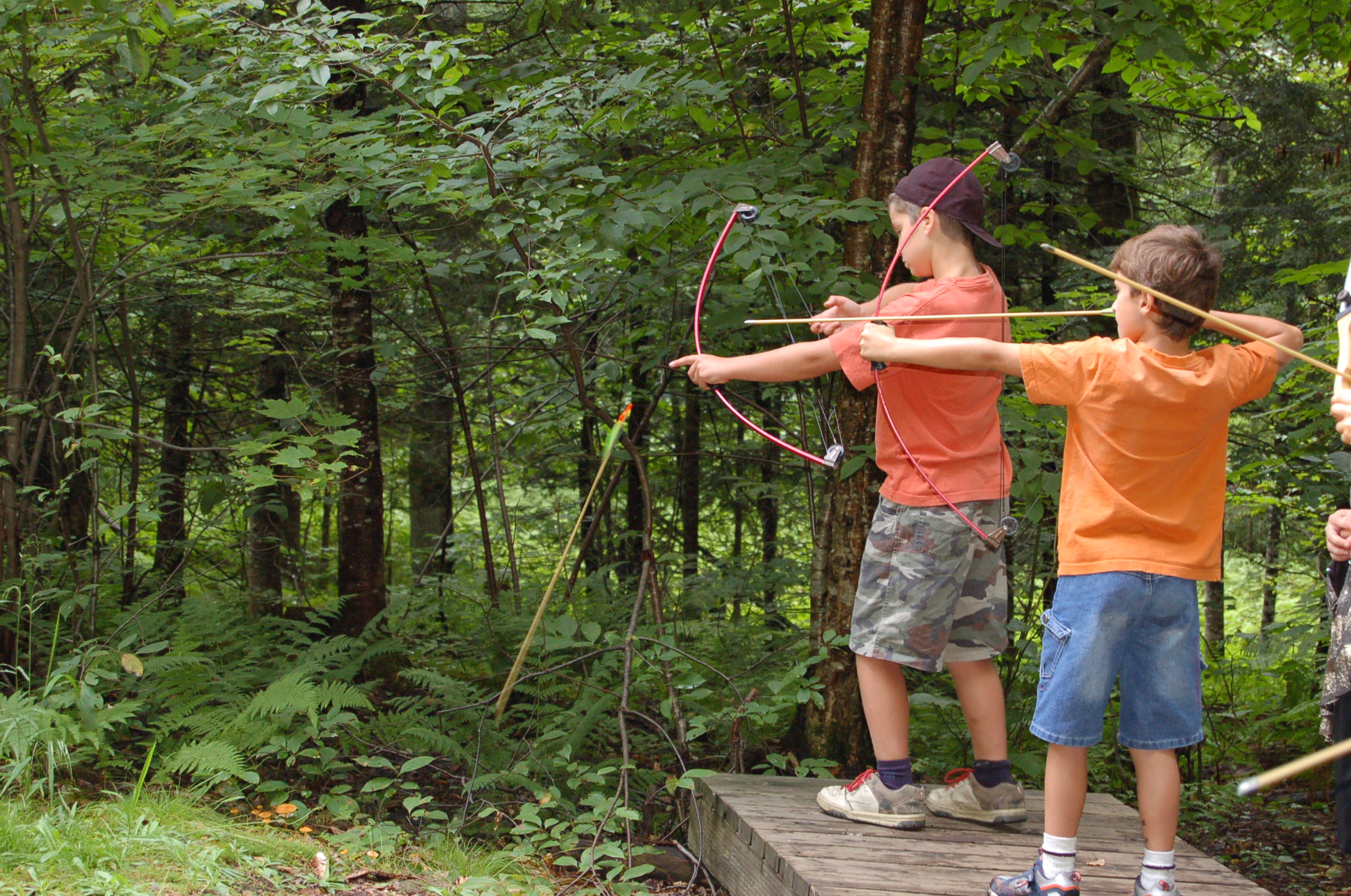 Le Fort Drakkar and his challenges!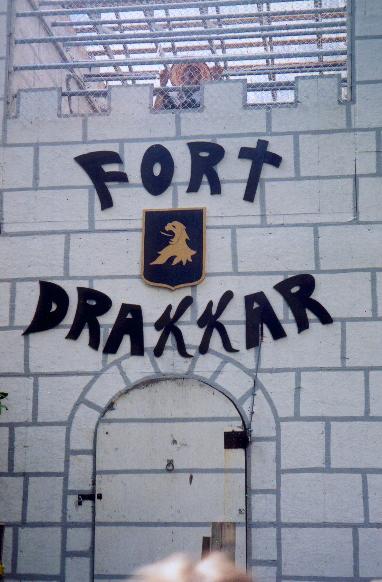 Adagio and Rondade
Our yougest campers (~8-12), sleep in the Adagio (8-10 and the Rondade (11-12 ans). The campers sleep in rooms of 4 to 10 beds. There is a living room area in the middle of the floor. They can access bathrooms and showers from the inside..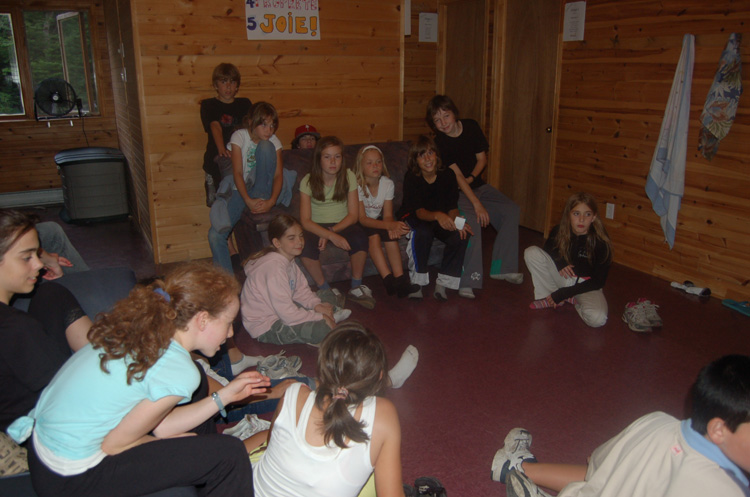 Activities
We do 4 hours of circus activies every day. Our staff is well formed and professional. We always a closing show where the campers can show off what they learned.
Activities we offer
Aerials : Hoop, aerial dance, trapeze (moving and fix), flying rope (moving and fix) Juggling : Balls, diabolo, flower sticks … Balancing : Unicycle, balance ball, stilts, balance wire Gymnastic : Gymnastic, trampoline, hand to hand, balance handles... Scene : Magic, acting.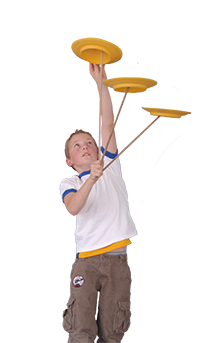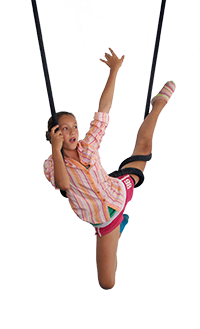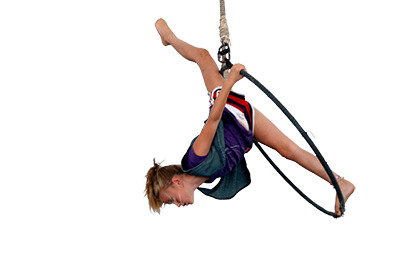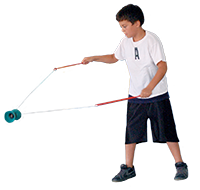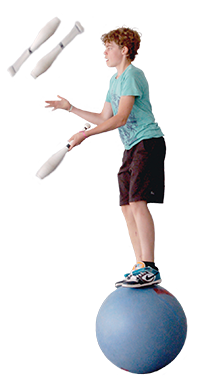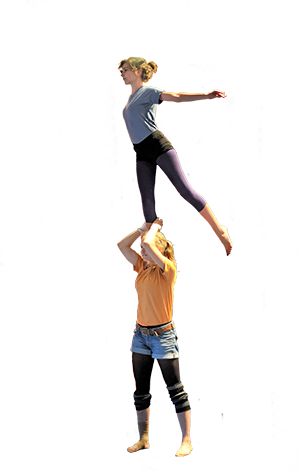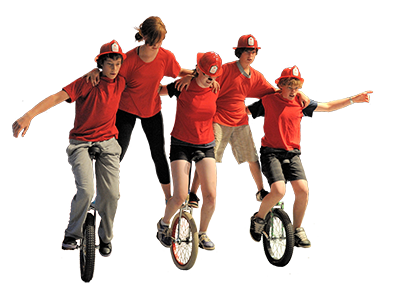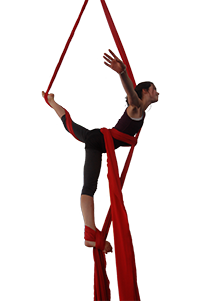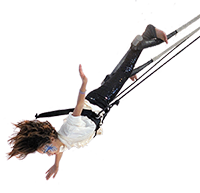 Pool
We bath in the pool every day in the after noon!!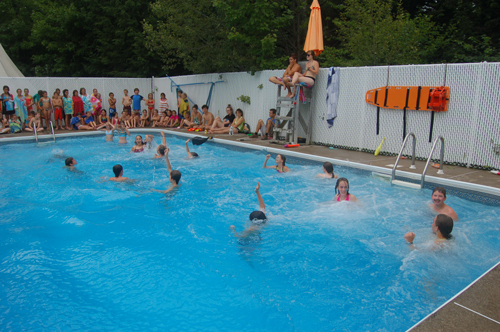 Arabesque, Voltige and Salto
Our older campers (13-17) sleep in little cozy cabins of 22 beds. There is no indoor access to toilets or showers, but they are still pretty close. The counsellors always sleep with the campers and are always there to help if a problem arises.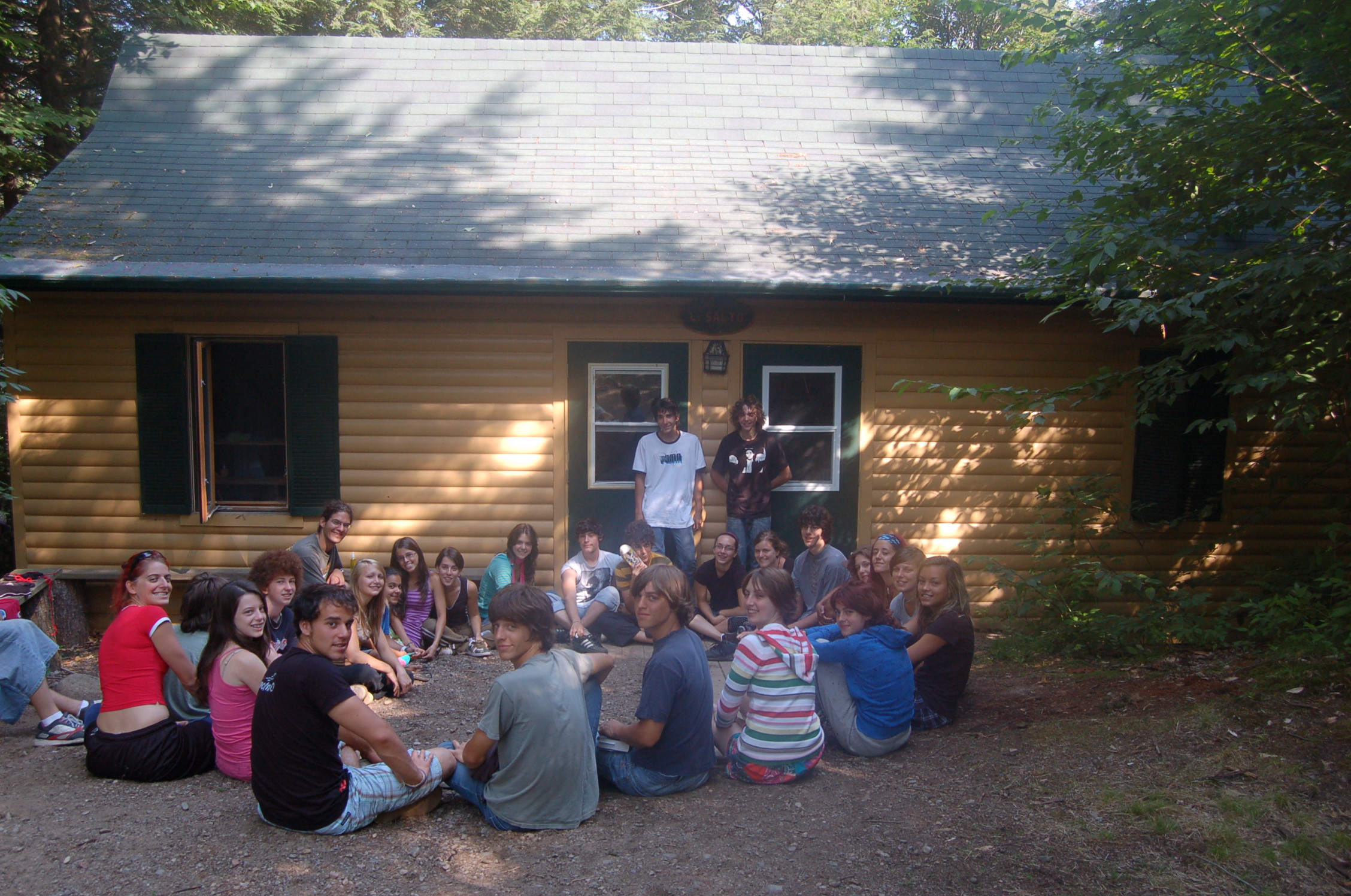 Tree to tree!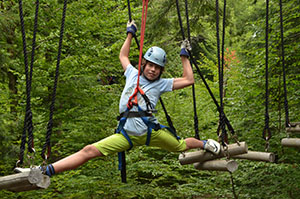 voltige!
salto!
Hebertism trail
Géronimo is located on a beautiful land of 65 acres. A stream and little waterfall are on the site. We have a wonderful land for outdooring!