CIRCUS'S ACTIVITIES
We practice circus 4 hours per day under the big tent. Children choose their activities they prefer.
Our activities are safe and our monitors are specialized and thoughtful, don't be worry!
We finish the session with a show and all kids participate!
AERIAL' ACTIVITIES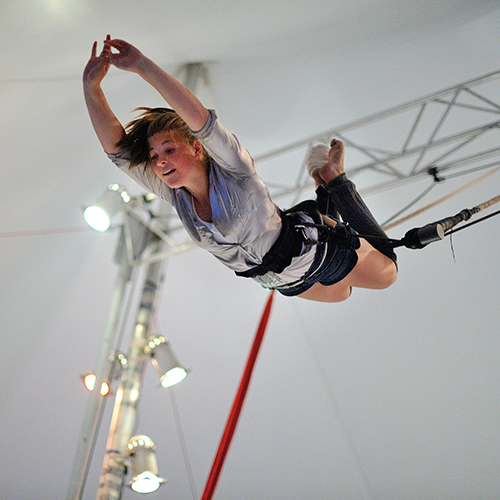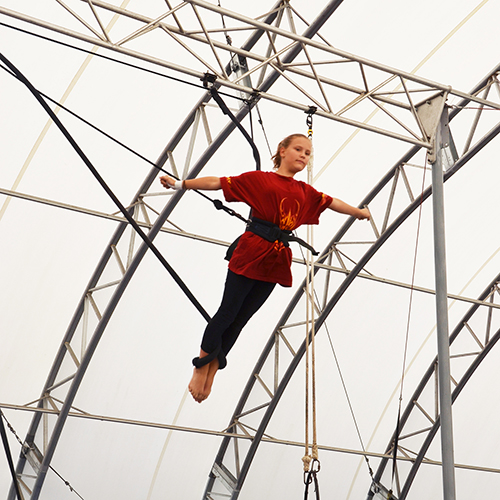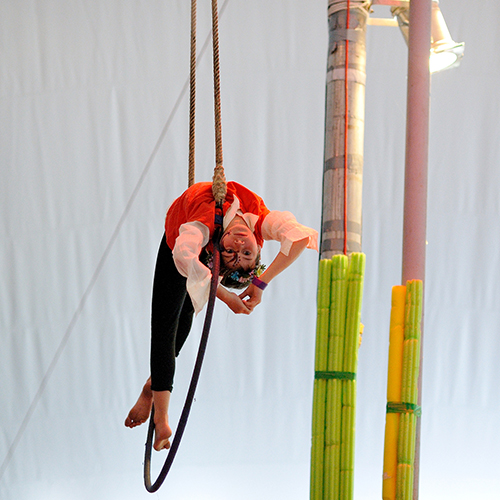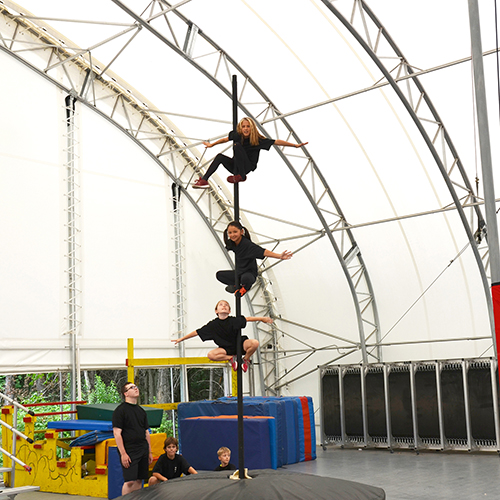 BALANCING'S ACTIVITIES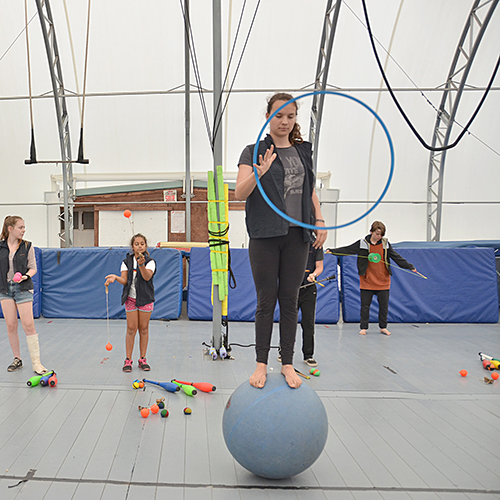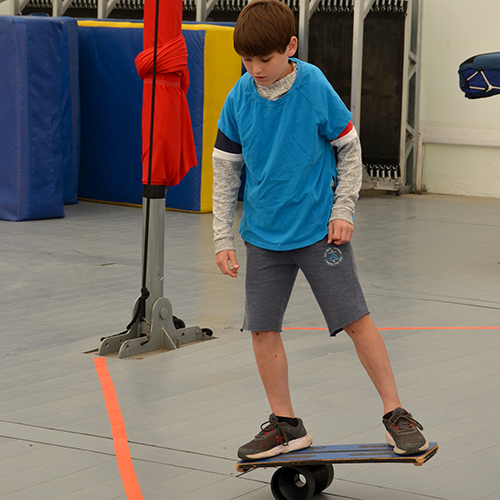 JUGGLING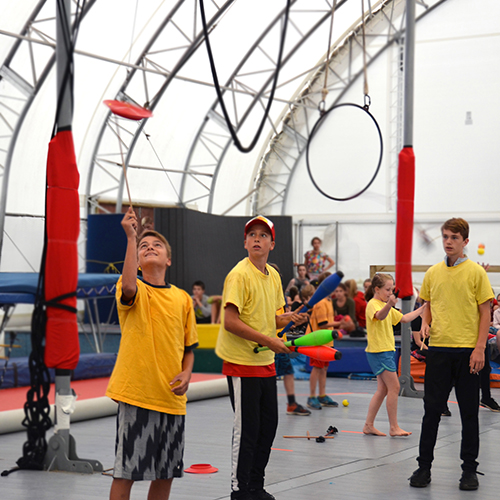 GYMNASTIC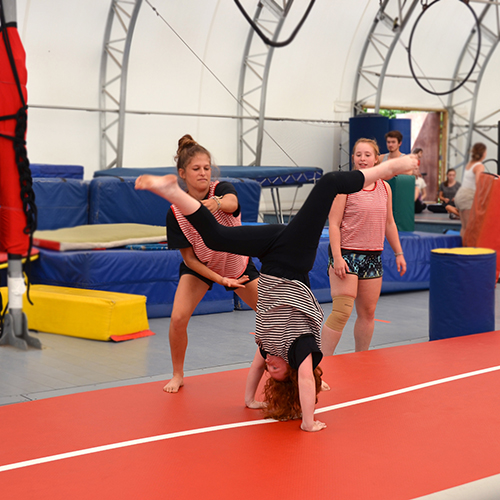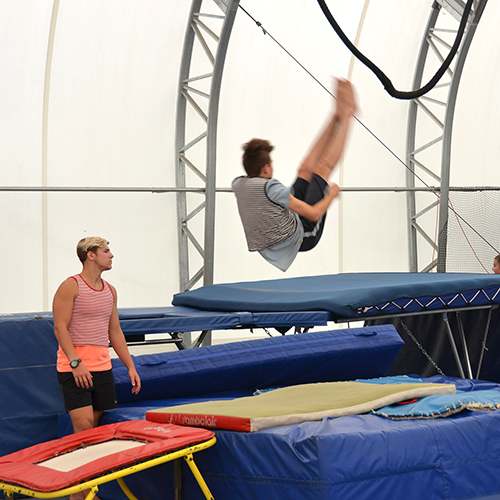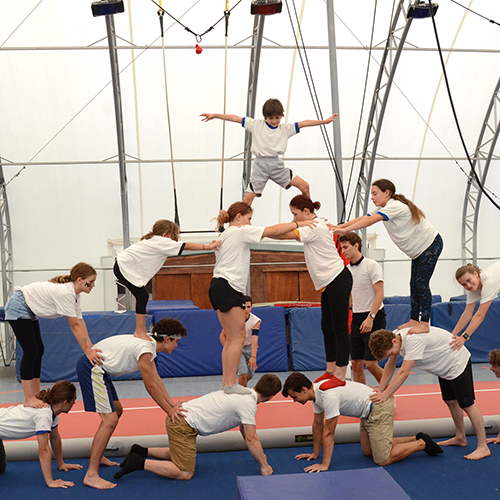 SCENIC ARTS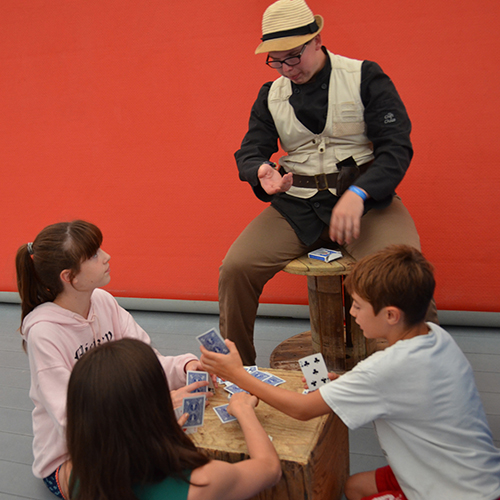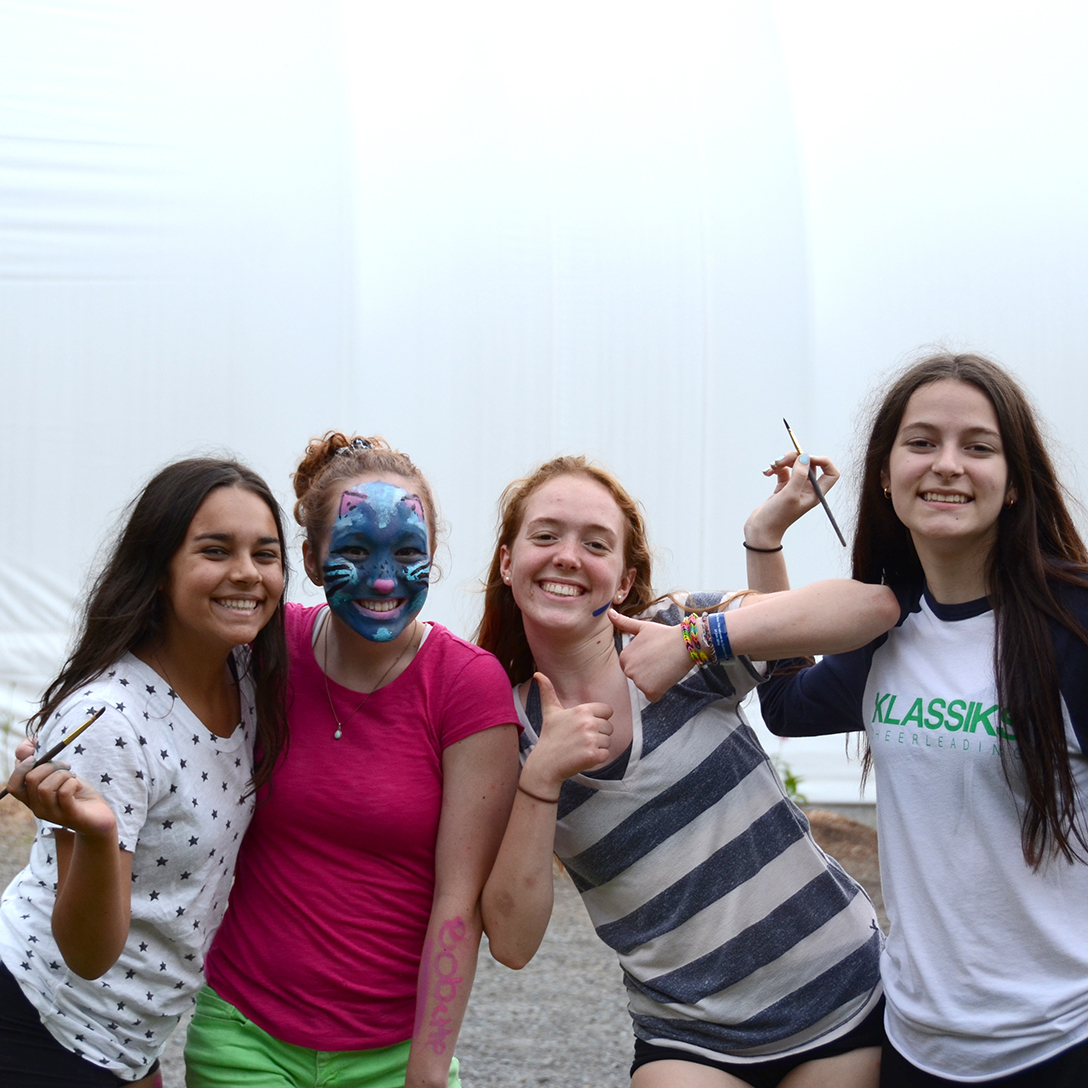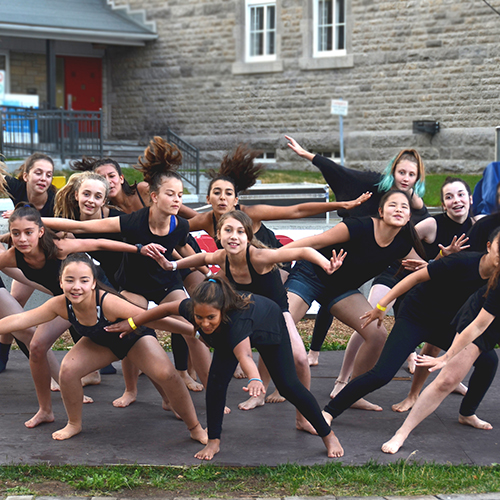 OUTDOOR ACTIVITIES
We don't have just circus activities! We have also some outdoor's activities on our beautiful site in nature!
We practice outdoor activities with the group and it's so fun!
We have 2 outdoor's activities per day. We also have a big pool and the kids can swim every afternoon!
Outdoor's activities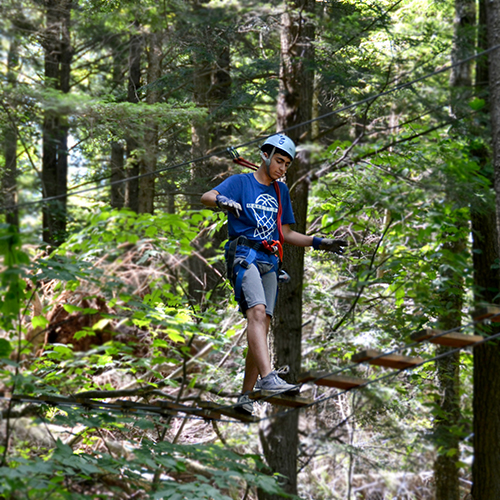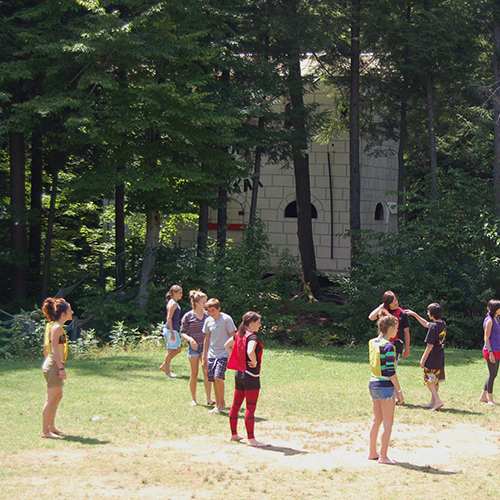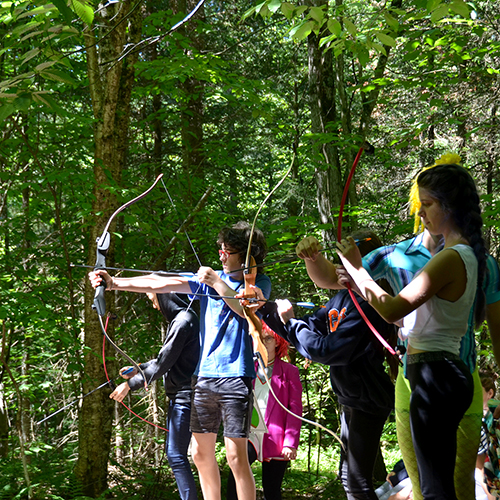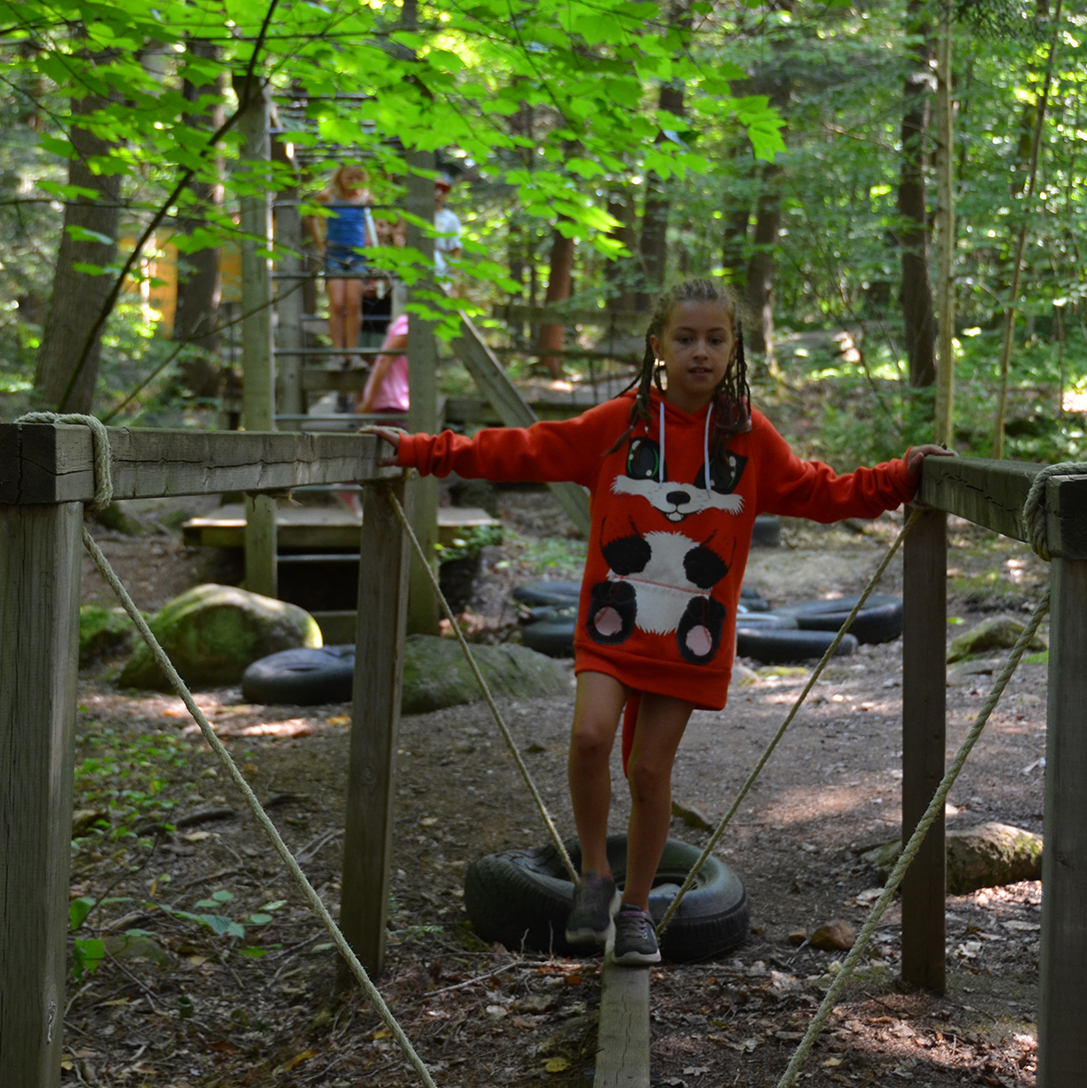 SPECIAL PROGRAM ACTIVITIES
We have special activities for 12 days and 6 days sessions.
These activities can be cancelled if it's raining.
Water slides:
Cancelled for 2022(pm)
Cancelled for 2022(pm)
Saltimbanques:
Cancelled for 2022 (19h)
Cancelled for 2022(19h)
Special programs
EVENING GAMES
Each evening we have funny games! It's very cool!!
Evening games